Basics
fashion
Slow Fashion
travel
Jet, Set, Go: Weekend Getaway Outfits for Women
There's no where you can't
go
 in our new Basics Collection!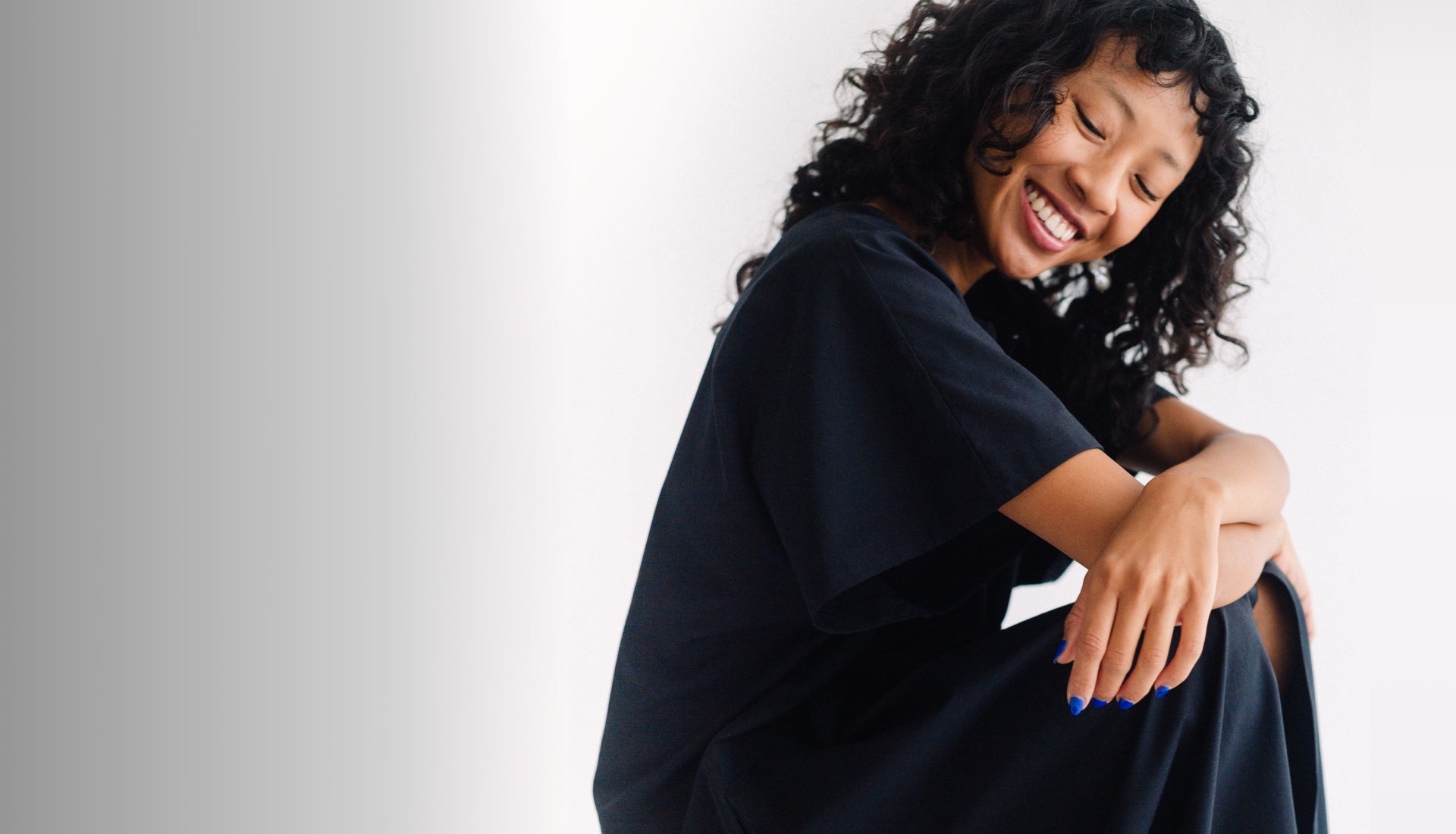 Planning a fun weekend getaway this spring or summer? Prepping for your trip can be both exciting and stressful, especially when it comes to packing. You want to pack light, but still look stylish and put together once you get there, which is not always easy.
Cue, our new Basics collection. Lightweight, comfy and colorful, each piece has been designed with love to make travel a breeze.
What to Wear on the Plane
First things first, let's talk about what to wear on the plane. Comfort and warmth should be your top priorities when flying, which means you'll need soft fabrics, stretchy waistbands and layering pieces. Our Luz Set is the perfect solution with matching knit pants, a crop top and long cardigan to keep you cozy on the flight. While these pieces look chic together as a set, you can also wear them separately later on your trip.
We'd also recommend some simple slip-on shoes and a tote bag that can fit all your essentials, such as your passport, wallet, and phone.
What to Wear to Walk Around Town
If you're planning to explore a new town during your weekend getaway, there's no doubt you'll be doing a lot of walking -- taking pictures along the way. You'll need an outfit that is both cute and practical, which means wearing lightweight layers and durable fabrics. Jeans are a classic choice that can be dressed up with a pretty shirt, like our Maura Shirt, or a simple tank and stylish jacket, like our Rebeca Jacket.
For footwear, sneakers or flat sandals are a good choice for walking around. You can also add some personality to your outfit by accessorizing with a hat or sunglasses.
What to Wear to a Museum/Gallery
If you're looking to dive into the culture of a new place, what better place to start than the local museums and galleries? While you don't have to dress up to go to most museums, we love wearing a sophisticated outfit to stroll around and look at art. Elegant and yet, completely comfortable, our Diana Dress is a dreamy choice. Style it with a printed scarf, sandals, and a crossbody bag so that you can keep your hands free.
What to Wear to A Nice Dinner
Whether you're heading to a romantic dinner with your partner or going out with friends for a fancy night in your dream city, a maxi dress is the perfect choice. Elegant and fuss-free, our Paloma Dress brings good vibes when you wear it. The loose silhouette is flattering on all body types while still offering plenty of freedom to move. Dance, eat, and laugh in this gorgeous '70s-inspired dress.
And don't forget your accessories! Statement earrings and an embellished clutch can add some instant glamor. High heels are a great choice to complete the look, but if you're not comfortable in them, opt for a pair of dressy flats instead.
Packing light is an art form that's made much easier with wardrobe staples that fold easily and look good for all occasions. We're delighted to share with you our newest collection of Basics that will keep you cozy from the plane to a night of dancing with your friends. There's no where you can't go in Florencia Dávalos!